PUNTOS DE VENTA
POINTS OF SALE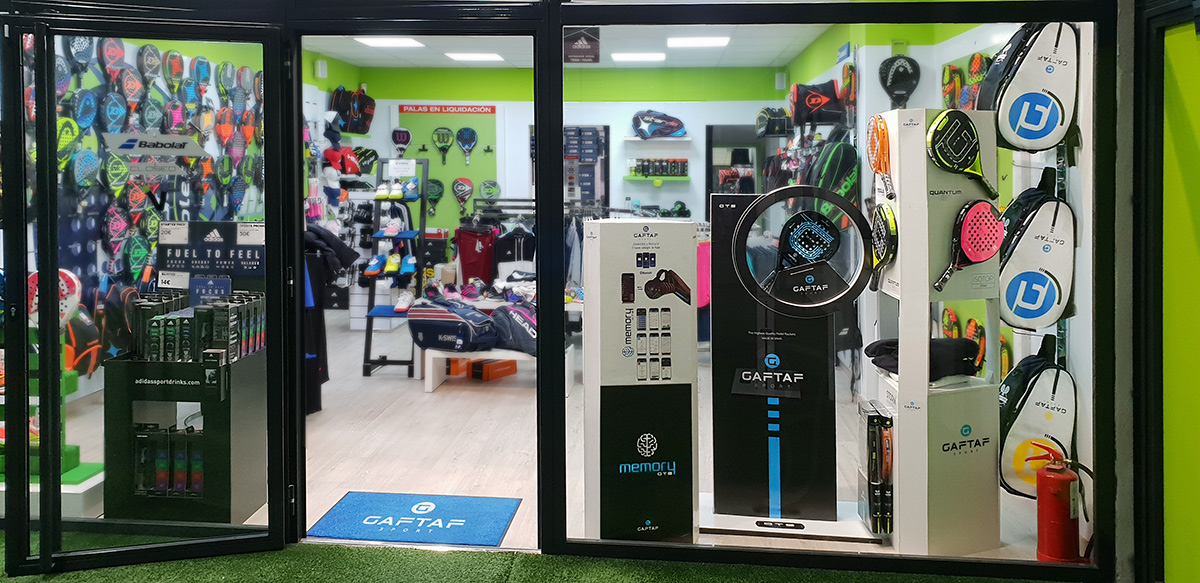 Tienes uno o varios puntos de venta y... ¿Te gustaría vender los artículos de GTS a tus clientes? Estamos seguros que te resultará interesante. Pide más información mediante el formulario del que dispones más abajo, indicando en el campo asunto "punto de venta". Descríbenos brevemente donde tienes tu punto o puntos de venta.
You have one or more points of sale and ... Would you like to sell GTS items to your customers? We are sure you will find it interesting. Request more information using the form below, indicating "point of sale" in the subject field. Briefly describe where you have your point or points of sale.
MONITORES DE PADEL
PADEL MONITORS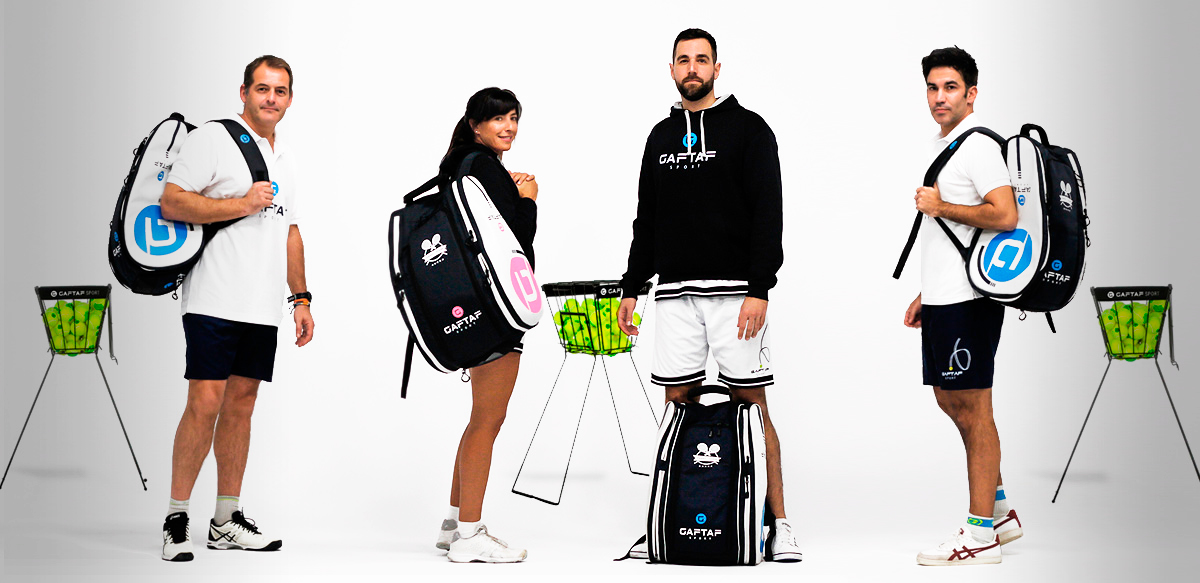 ¿Eres monitora o monitor de padel, dinámico/a, con orientación al cliente, y te gustaría formar parte de GTS? Rellena el formulario que dispones más abajo solicitando más información e indicando en el campo asunto que se trata de "Monitor/a" y descríbenos brevemente tu situación actual.
JUGADORES DE PADEL
Are you a dynamic, customer-oriented, padel monitor or monitor, and would you like to be part of GTS? Fill in the form below requesting more information and indicating in the subject field that it is "Monitor" and briefly describe your current situation.
PADEL PLAYERS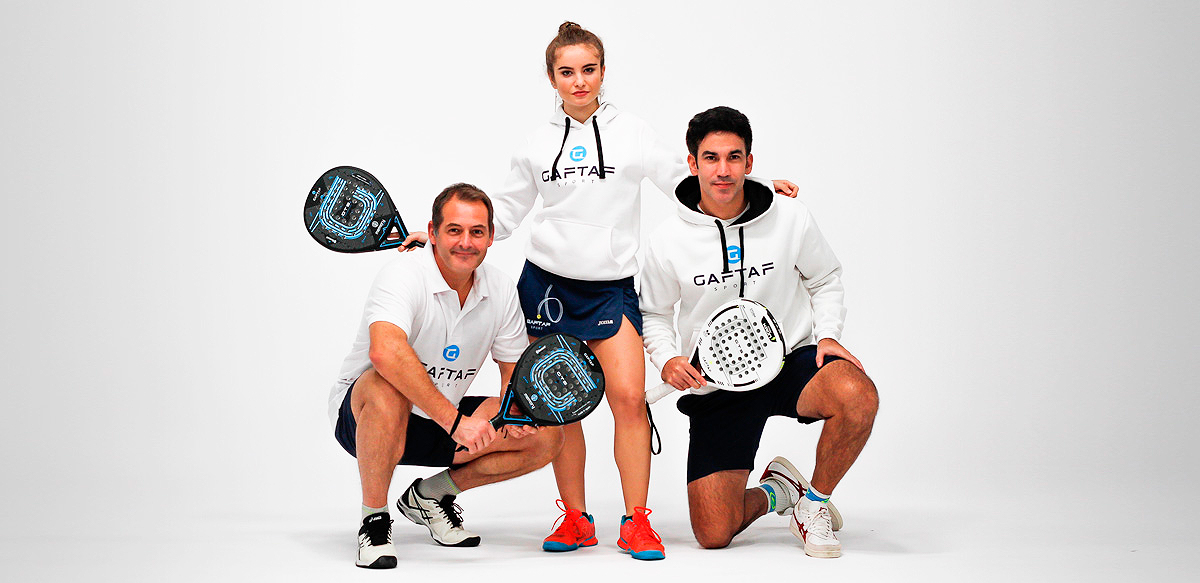 ¿Eres jugador de padel, te inscribes en gran cantidad de torneos y te gustaría obtener una ayuda? Rellena el formulario que dispones más abajo describiendo brevemente tu agenda de juego y en que categoría sueles participar, indicando en el asunto "jugador" para solicitar más información.
Are you a padel player, do you sign up for a large number of tournaments and would you like to get help? Fill in the form below, briefly describing your gaming schedule and in which category you usually participate, indicating "player" in the subject line to request more information.